This is becoming an interesting thread - thanks everyone so far for the input. I noticed that Speigler will build you a line with an 8mm banjo fitting specified, but I'm still hoping Gary P will chime in and tell us where he got the 8mm banjo fitting that's already on the rear cam block...
And Bill - good to hear from you!
I met Bill and his F1 at VIR in 2008 and it's FAST (even in its tired state). So's Bill..
Here's a pic of Bill's F1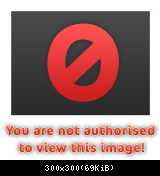 And one of Bill and I entering VIR's Turn 1. The only reason I'm in front is that Bill's tires were albsolutely fried..