Hello guys, I have started a new project. I dismounted my bike, to build n. 6 frames ( max 10) , to preserve the exclusivity of limited edition.
I was able to persuade Domenico Moretti to realize this work. The frames will be numerated from 001 to 006 like the swingarm, fairing, tank and seat.
Sorry for my bad photos (mobile phone).
Next days, other photos

See you soon
CIAO! CARLO
Attachments: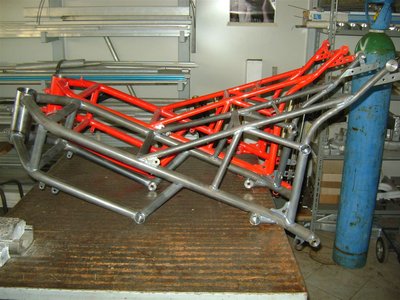 immagine 054.jpg [ 156.9 KiB | Viewed 2240 times ]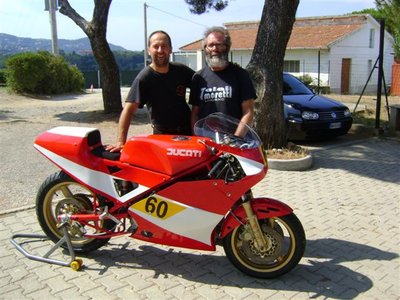 Immagine 117.jpg [ 77.97 KiB | Viewed 2536 times ]
18102011045.jpg [ 214.24 KiB | Viewed 2536 times ]
18102011044.jpg [ 151.63 KiB | Viewed 2536 times ]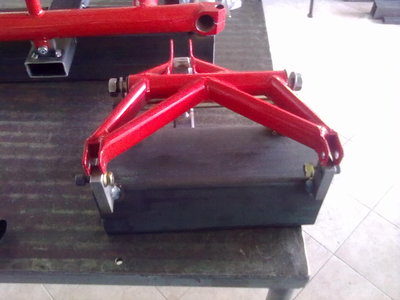 18102011043.jpg [ 168.57 KiB | Viewed 2536 times ]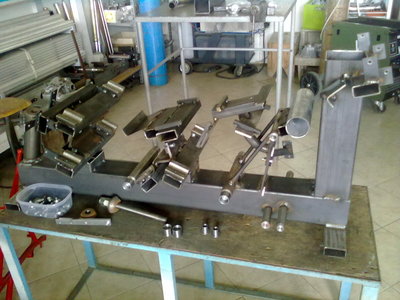 18102011042.jpg [ 235.36 KiB | Viewed 2536 times ]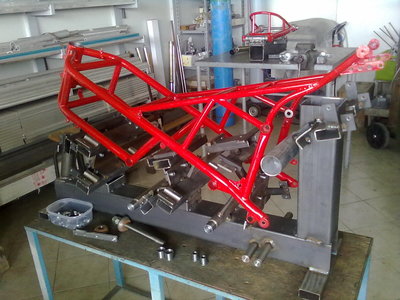 18102011041.jpg [ 261 KiB | Viewed 2536 times ]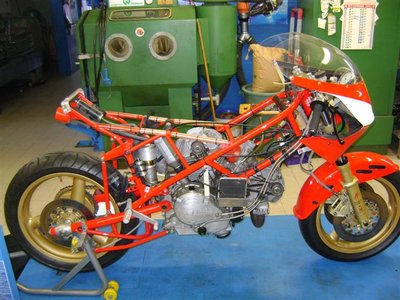 immagine 005 (2).jpg [ 76.89 KiB | Viewed 2536 times ]