Joined: Sun Aug 08, 2010 4:37 pm
Posts: 362
Images: 6
Location: Ottawa, Ontario, The Great White North
About the photo: It's not Photoshop.. I took the picture back in '95 on one of those December mornings when we had temperatures around -10 They were forecasting about 20cm of snow the previous night, so I put the F1 tank in the unheated garage for an hour to get it down to the outside temperature and then left it set-up outside the back of the garage overnight.

Wishing everyone the very best...
Attachments: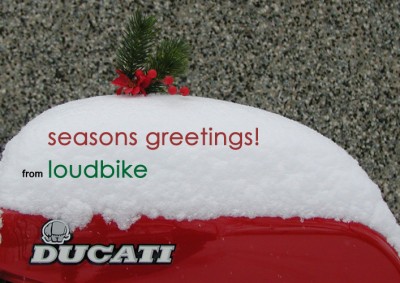 2006.jpg [ 150.42 KiB | Viewed 606 times ]

_________________
Steve Munro
Montreal, QC CANADA